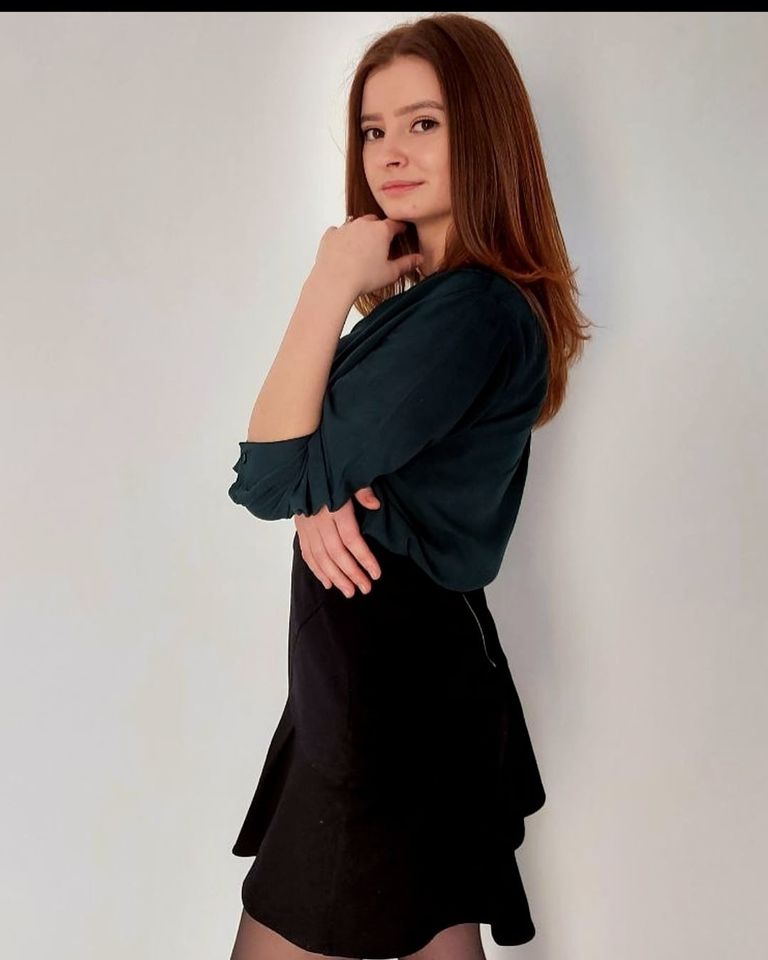 Iryna Marynets, a second-year student of the Faculty, won the Lozynsky Foundation scholarship (USA).
The competition aimed to select and encourage the best students of the university, who have high academic results and take an active part in volunteering and public service, by awarding them a monetary scholarship. The scholarship will be paid within ten months of the current academic year.
We congratulate the scholarship holder and wish Irina success on the way to professional development and realization of her cherished dreams!
(Translated from Ukrainian by Oleksanra Hryniuk)