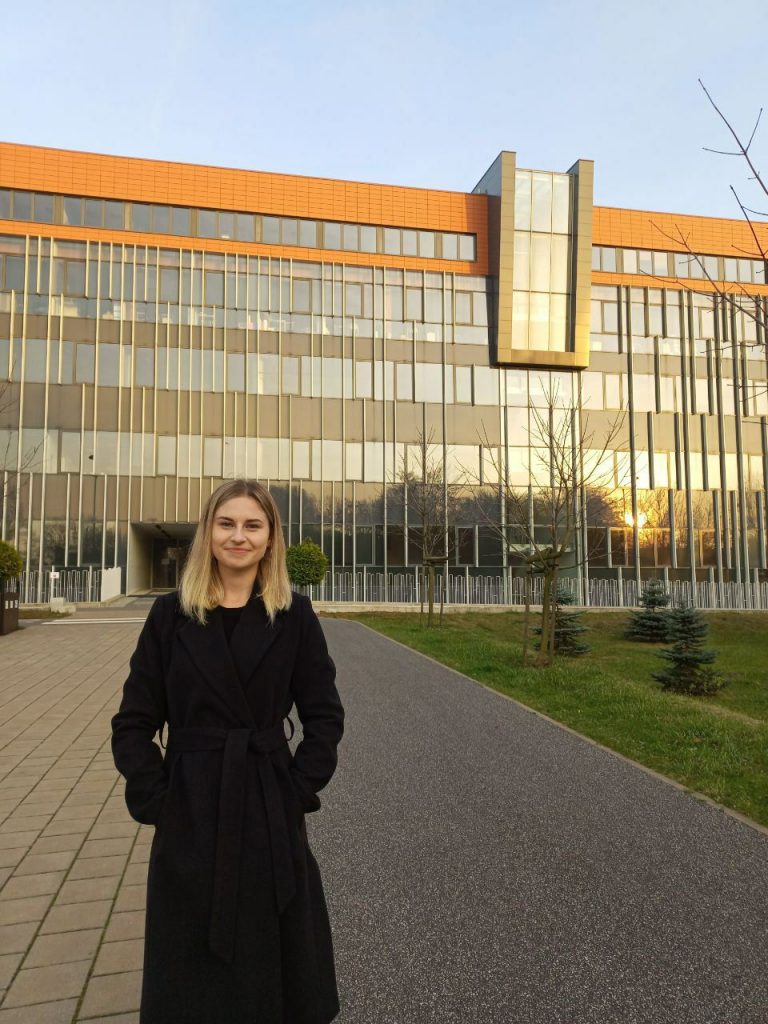 Anna Lavrynovych, a fourth-year student of the English Language and Literature educational program, participates in the Mobility Direct student exchange program at the University of Lodz (Poland).
"My biggest surprise was that there are many events organized in the city, thanks to which it is possible to meet representatives of different countries and practice almost all foreign languages, as well as teach foreigners your native language. The only thing one needs is a desire and a little time.
It is fascinating to choose from many different courses at the faculty. The university teachers help you integrate into the educational process and promote intercultural communication, encouraging students to learn about the culture of other nationalities.
I am very grateful that I got such an opportunity from my university. I recommend everyone to join the international exchange programs!" – notes Anna Lavrynovych.
(Translated from Ukrainian by Oleksandra Hryniuk)