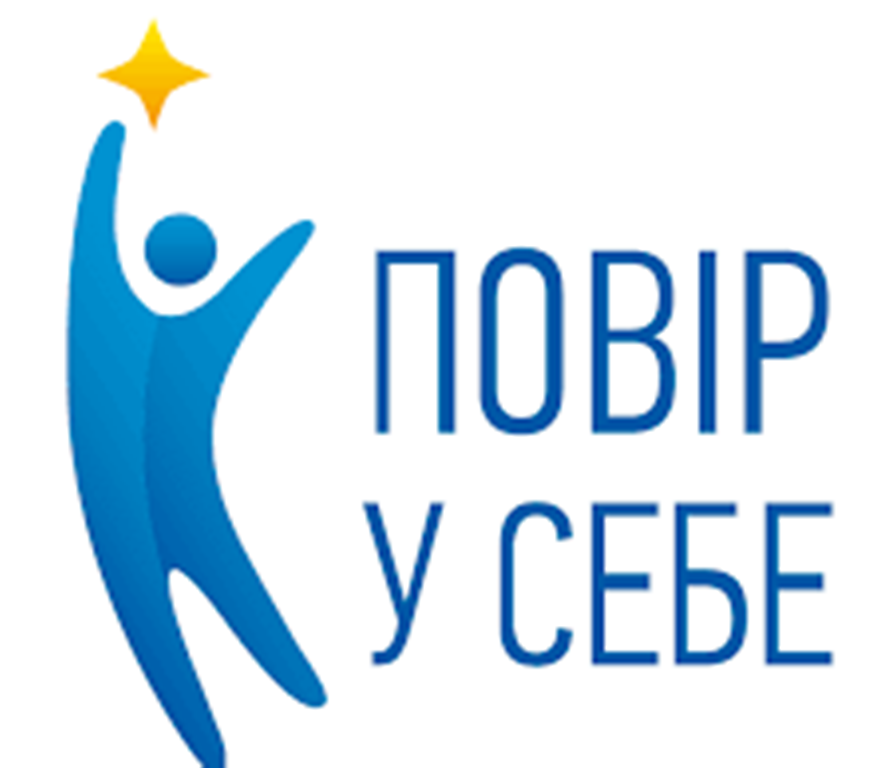 Students of the faculty Anastasia Kohut and Vitaliy Krysa became the winners of the competitive selection of "Povir u Sebe" ("Believe in Yourself") Charity Foundation, which supports young people from rural areas. The scholarships of the fund provides assistance in paying the cost of living in a university dormitory for 2020-2021 academic year, or a monthly payment of UAH 2,000.
For the third year in a row, Precrpathian National University together with the Foundation is successfully implementing this project to provide support to students from rural areas. Such cooperation takes place within the framework of the bilateral agreement, which was signed in 2018. During the period of cooperation between Vasyl Stefanyk Precarpathian National University and "Povir u Sebe" (Believe in Yourself) Charity Foundation, 70 of our students from rural areas received support.
We are truly grateful to the founders of "Povir u Sebe" (Believe in Yourself), Iryna and Viktor Ivanchyk, for their cooperation and support of student youth!